amazing baby
Babies really are amazing. From birth they are ready to interact and engage with the adults closest to them. Scientific research has shown us just how active their brains are in the first three years of life. All they need is a loving adult to help them make the most of what they have.
When amazing baby wanted to extend their best selling development book line to toys, plush and games, they turned to RJM. Our experience with classic book brands like Peter Rabbit, Guess How Much I Love You, and Maisy has made RJM a trusted leader in the infant and toddler market. Today amazing baby toys, games and plush delight babies everywhere! To see the full line of books and products, visit www.amazingbaby.net.
Peterson Field Guides
For more than 80 years, Peterson Field Guides have set the standard by which other field guides are measured.
Roger Tory Peterson was one of the world's greatest naturalists and spent his life studying, painting and photographing birds. As the foremost name in bird and wildlife guides, it was very important to the copyright holder that RJM could ensure the detail and quality of his work.
Peterson's high quality wall and desk calendars, posters and framed art (featuring both birds and fish) are available today for the nature enthusiast in every one of us!
You can share Roger's enthusiasm for birds and birding at www.petersononline.com.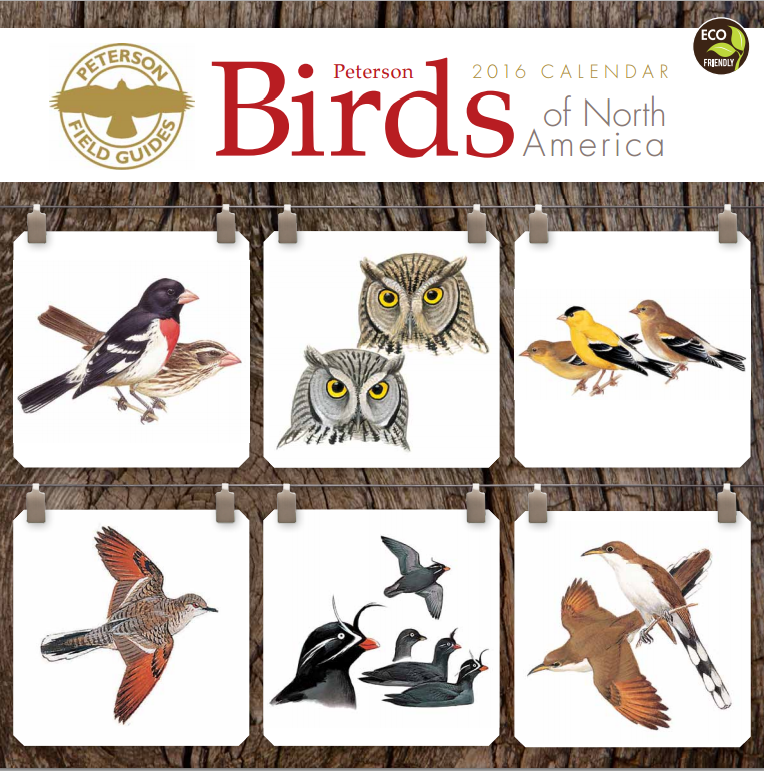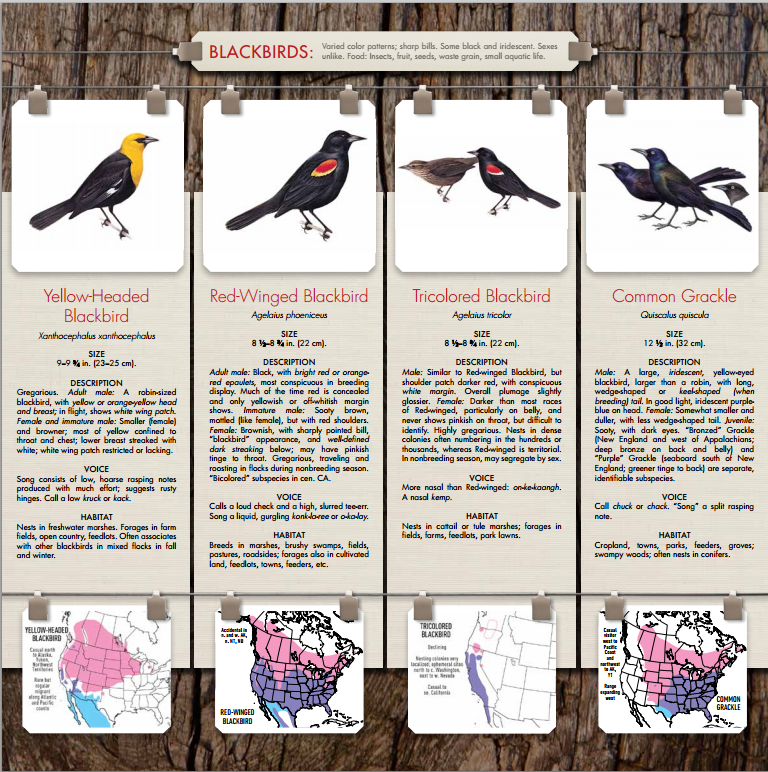 Ivory Cats
Ivory Cats is a series of over 500 illustrations of cats depicted on highly detailed and elaborate backgrounds such as carpets, tapestry, nature, and zodiac symbols. Lesley Anne Ivory is known for her rich, exquisite, detailed feline illustrations and has held several one woman exhibitions in London and New York. Her work is highly sought after by collectors.
Lesley Anne Ivory has also written and illustrated several successful books and to date they are published in 10 languages with over 1.5 million copies in print.
To see more of Lesley's intricate art, visit www.ivorycats.co.uk.
The Art of Roger Bansemer
Roger Bansemer is one of today's most versatile and insightful artists. His art spans decades and his prolific paintings cover a wide spectrum from earlier abstract works to the present day painting of landscapes, shorebirds, boating, and beachscapes. After authoring and carefully rendering hundreds of paintings used in his books on lighthouses, he had become known as America's premier painter of lighthouses.
Explore Roger's art and learn more about his PBS show at www.bansemer.com.
This is My Story (And I'm Sticking to It)
This is My Story (And I'm Sticking to It) gives your child the chance to create their own stories with re-usable stickers in board form or as an app on their computer, phone or tablet. Children move the stickers around (physically or virtually) to create stories of the farm, the ocean, bedtime and themselves. It nurtures their creativity with a vast amount of icons and patterns to put into their stories.
To date, over 10,000 apps have been downloaded and many by schools since This is My Story meets many of today's more rigorous standards. Holiday updates (Halloween, Christmas, St. Patrick's Day and more) are available for apps.
Where's the Meerkat?
From the team that brought you Where's Waldo?, readers are introduced to a family of ten meerkats who have adventures around the globe While readers are busy looking for these all-the-rage adorable rascals, they learn about The Great Wall of China, the canals of Venice, Times Square, the Great Barrier Reef, Bangkok and other locations around the world.
See more (and order a copy of your own) at www.mombooks.com